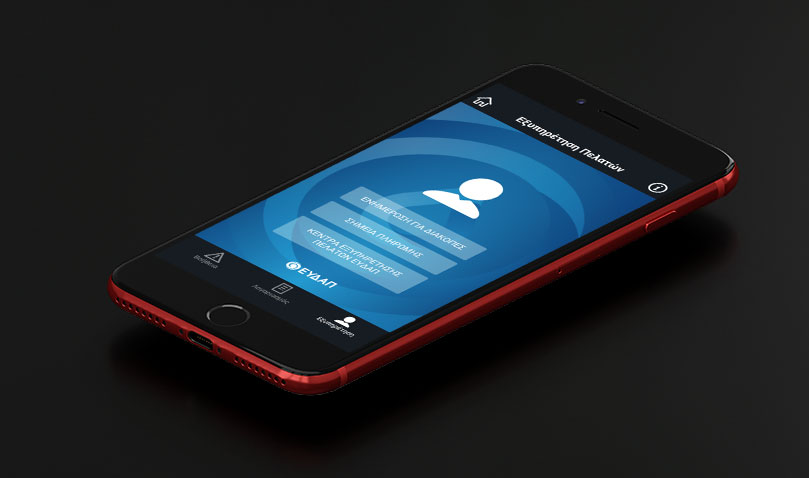 About the project
As EYDAP began investing in scaling the call center to better service their customer base, it was evident they needed to rethink how they engaged with an aggressively growing customer segment - the younger population. These customers had new expectations on how to engage with a brand and what defines customer service.
THE APPLICATION
The solution was "EydApp", a mobile application through which customers could:
Easily report a problem by taking a photo of the issue, track their location and get notified once the issue was resolved.
See and pay their latest bill.
Learn about scheduled works and planned improvements in real-time.