Introduction
Modernize the customer experience of a classic
Solutions
Website, E-commerce
Industry
Delivery, Food
Location
South America
Year
2018
Services

Digital Marketing Strategy
UX & UI Design
Content Management Systems
Display Layer (HTML5,CSS3,JS)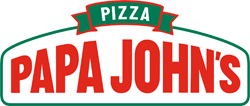 The legendary American pizzeria wanted for their customers to have a better online experience where they can customize their orders with minimal difficulty, in addition to increasing online sales by way of easier site navigation.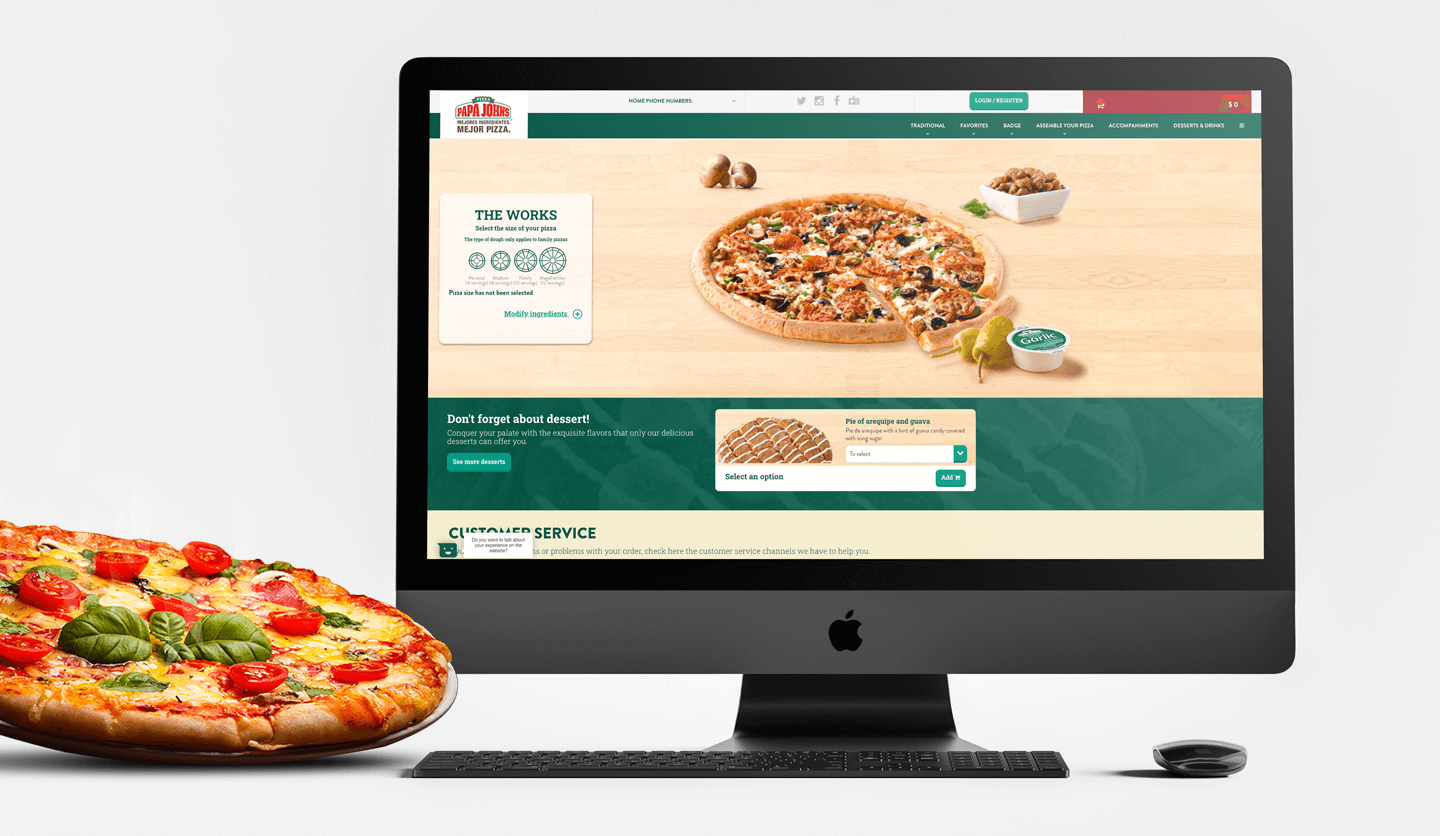 About the Project
Papa John's wanted to give their customers a platform on where they could customize their order and receive it freshly baked without leaving home. They also wanted to decrease the the waiting time to enjoy the delicious taste of pizza.

Further, they wanted to take the shopping experience to a personalized level and adjust to the tastes of each customer which included use across mobile devices to make finding the nearest restaurant much less of a chore.
Project Development
Through the use of geolocalization, we were better able to facilitate the shipping of orders according to the customer addresses. In addition, the customer is now able to create their pizza by different ingredients for each half or a traditional whole pizza.

The integrated payment and order system is simple to use for both customers and Administrators alike. It also allows for the customer to choose whether they want to pick up from the nearest location or have it delivered to their home.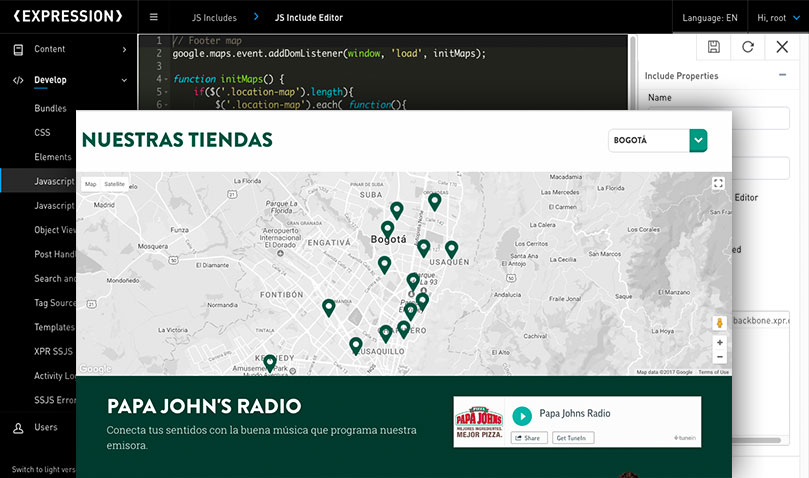 Our Technology Quality meets your requirements & standards!
In addition, our technology has met the quality requirements and all safety standards established by Papa John's International.
We updated the site design without affecting the functionality and made the site responsive in a detailed and precise way for each mobile device.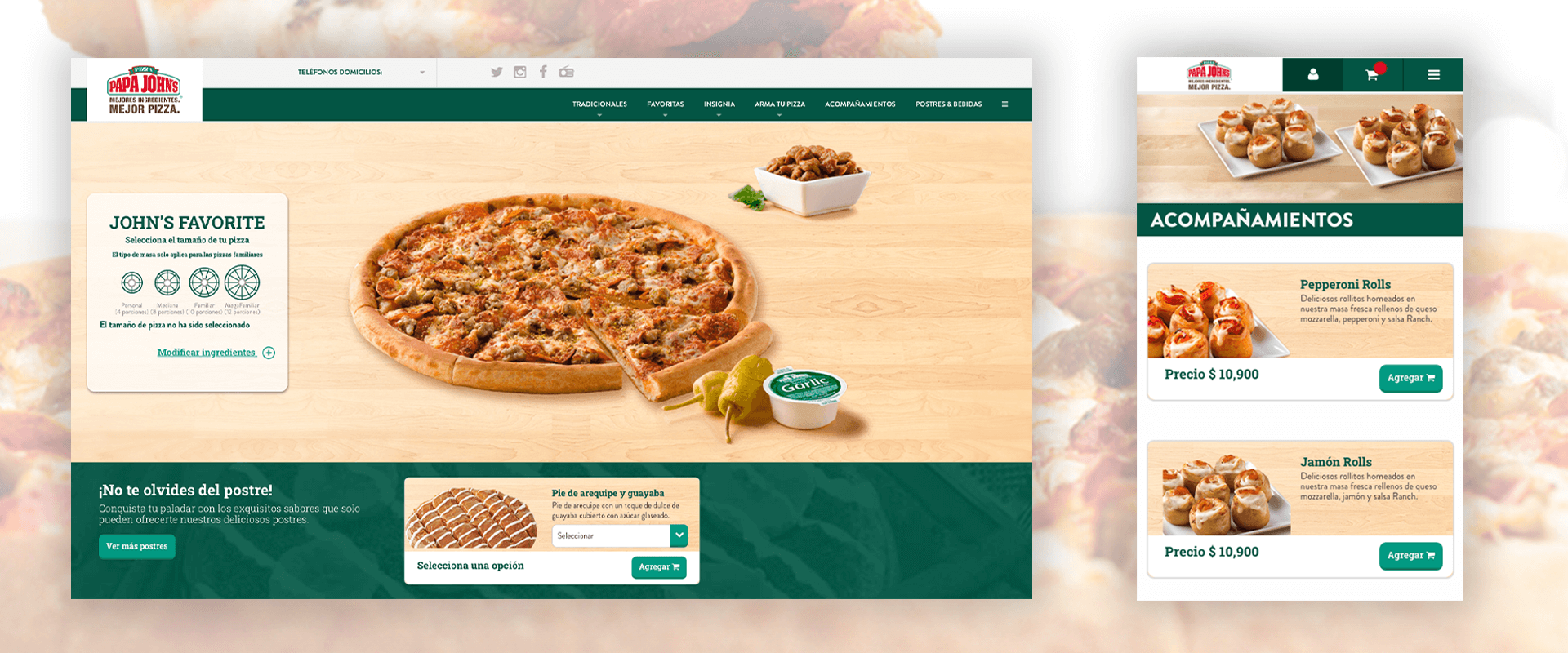 Outcome
With the Expression platform, the Papa John's team has access to a real-time dashboard which allows them to make decisions according to the customer's behavior. This same platform also allows them to add new products, new stores, and make continual updates without affecting the user experience.

Since launching, Papa John's eCommerce website has grown in its number of monthly orders, it has over 6,000 registered users in the platform and receives more than 7,000 orders per month. The Expression dashboard shows the Papa John's team information such as: Top-selling products by category, Sales by region / city, Sales by payment method, as well as Sales and orders per user.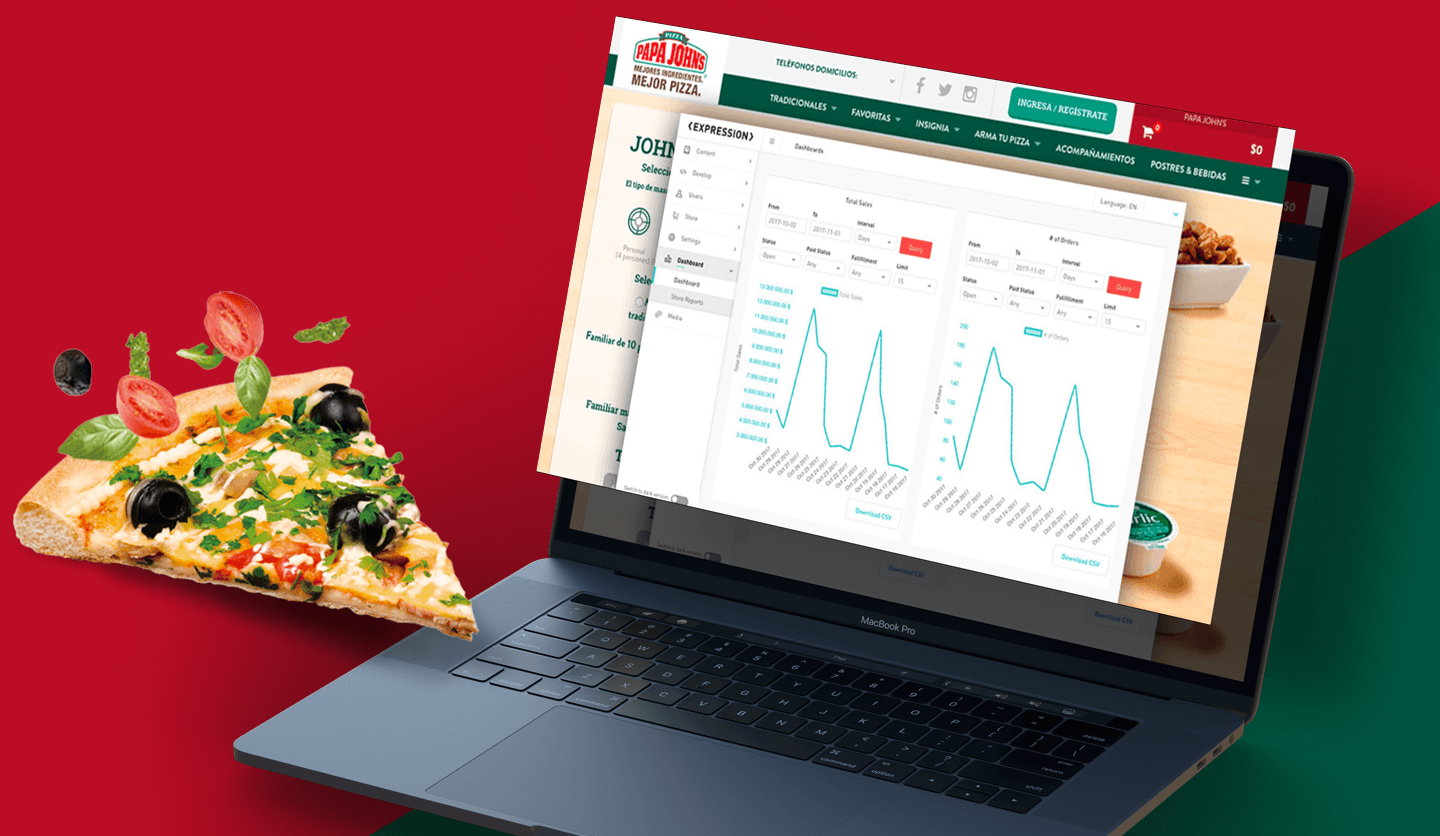 Next project
Papa Johns is now a Digital Company. Wanna make the switch?