Our culture
Backbonian style
We are more than a digital agency. We are a team of passionate individuals whose mission is the creation of meaningful and transformative digital experiences. Our culture of inspiring, collaborating and empathizing sets us apart: In all aspect of our work, we understand the importance of people!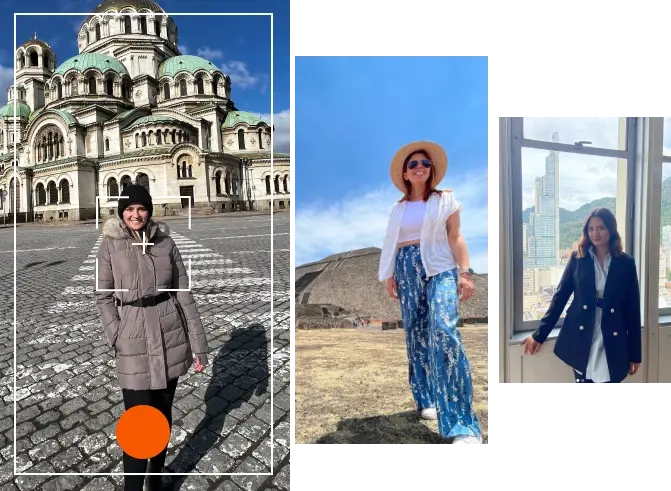 DIGITAL NOMADS
Benefits
With more than two decades of experience, we understand that ambitious businesses thrive by delivering transformative digital experiences to their customers. That's why we've cultivated a culture that fosters inspiration and provides a thriving work environment.
Fully remote
Our remote work culture
Is driven by efficiency and productivity. In our digitally driven world, our offices serve as hubs for collaboration.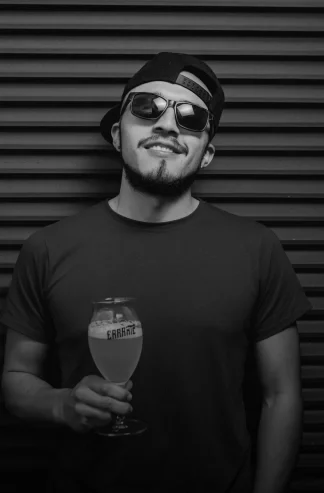 "Working at Backbone is an incredible experience, offering autonomy to grow individually and collectively."
Daniel Ballen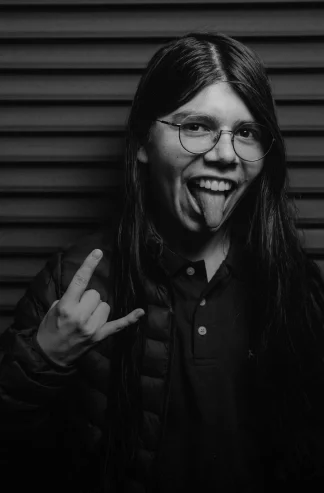 "Backbone's commitment to remote work has transformed the way I live and work, and I couldn't be happier."
Hector Segura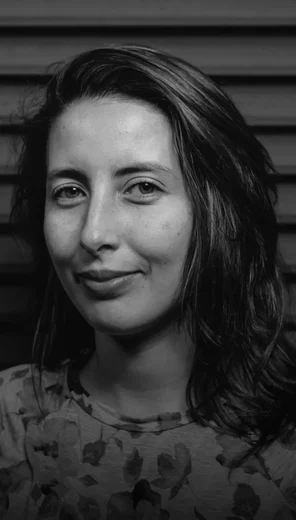 "I can work from breathtaking locations around the world while staying connected and productive."
Natalia Uribe
Our global team is our strength