Introduction
A digital-transformation-oriented ecosystem.
| | |
| --- | --- |
| Solutions | Mobile App |
| Industry | Professional Services |
| Location | South America |


Finesa is a company specialized in funding with more than 20 years of experience in the Colombian market.
Client goals
As Finesa looked towards their digital transformation and to their strategy for transitioning to the digital economy, they approached BACKBONE for help in exploring ideas and possibilities. Together we brainstormed and reimagined their digital evolution arriving at a plan for developing a fully manageable, scalable digital ecosystem that would serve as the foundation for their specialized funding services internally and toward their customers.
Opportunities and challenges
Finesa needed:
A strong brand and ecosystem of websites that supported and strengthened their co-brand architecture.
Transform their clients' perception about funding services being slow and tedious by providing quick easy solutions to their customers.
Ensure a user-friendly, secure solution for Finesa's team that allowed them to manage their day to day business needs, with the added guarantee that strict security protocols were being adhered to.
Create a digital-transformation-oriented ecosystem that is scalable and sustainable allowing Finesa to continue innovating and staying a leader in their industry.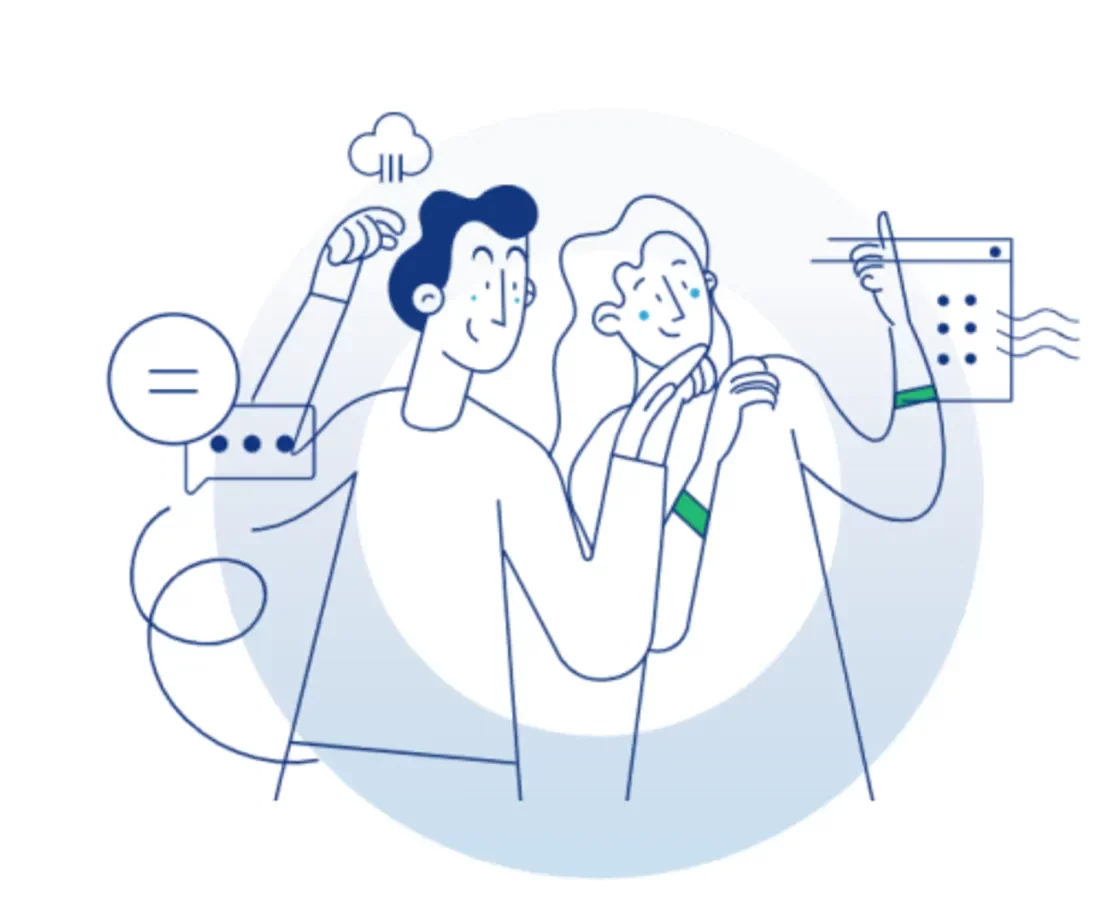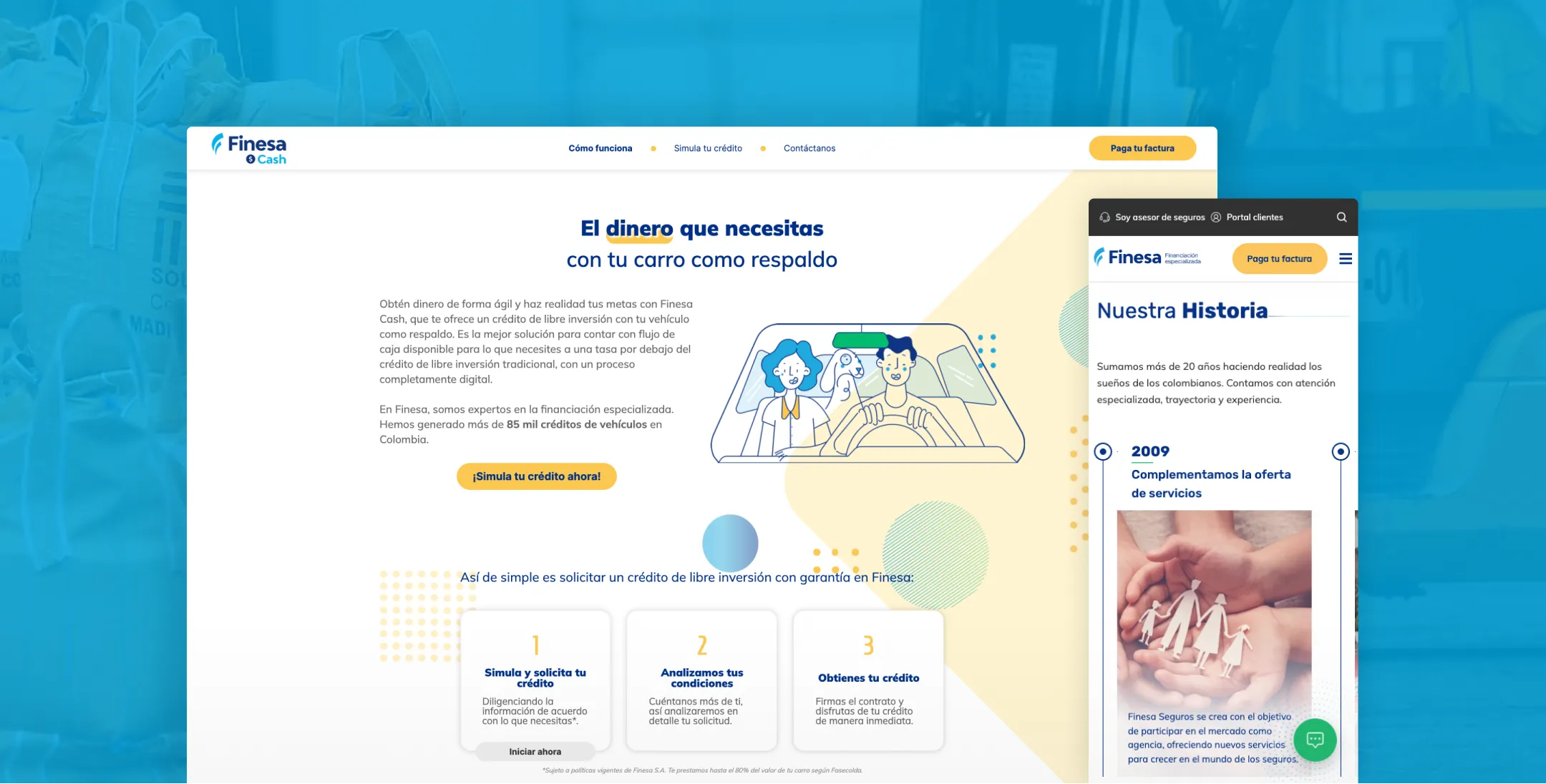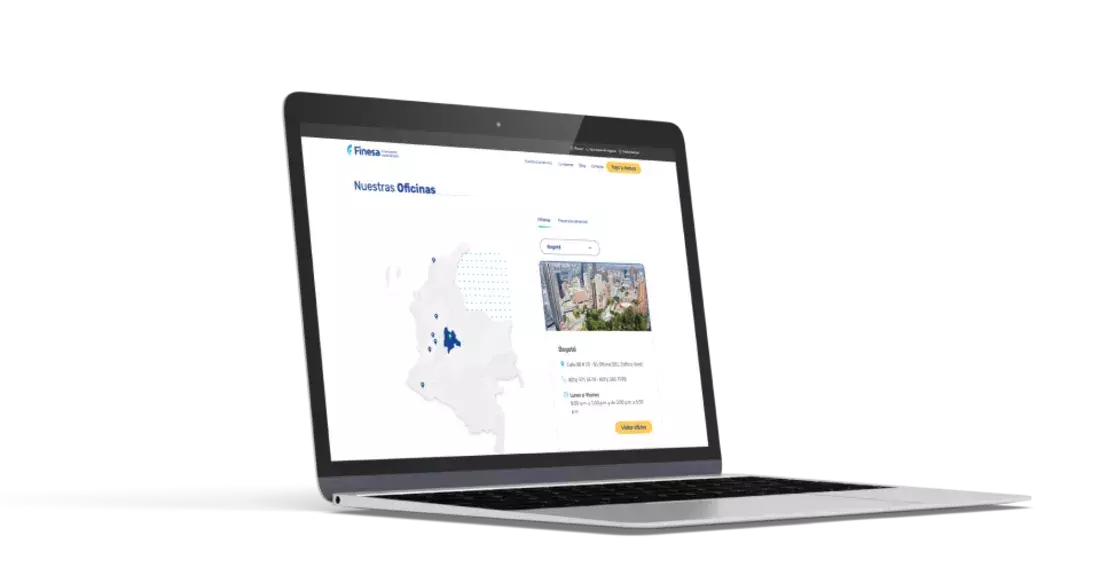 The Strategy
Hand in hand with Finesa, we embarked on a path together to design and build the optimal customer experiences for their clients and for their team internally, on a platform geared for scalability and sustainability. We designed an integrated brand ecosystem on a new art direction and style-guide that would serve as the visual blueprint for their brands and their expansion of future services. Through discovery methodology, we identified opportunities in their target market, created user journeys and then prototyped those opportunities through an iterative process that ensured an optimal final user experience. Through this approach we were able to run the project quickly and launch the first batch of services for Finesa successfully.



The Result
BACKBONE delivered 4 digital products for Finesa ecosystem fully scalable and administrable in 9 months. BACKBONE's digital experience makes us a strategic ally for Finesa in its digital transformation process. BACKBONE gives them the technology independence and autonomy they need, which are essential for the strengthening of the brand and for the implementation of an ecosystem that allows Finesa to be competitive and innovative.
Finesa needed requirements were analyzed to structure the macro-stories of users that allow Finesa and BACKBONE to reach a shared understanding, create a strategy and move on in the digital transformation process.
Next project
Finesa is now a Digital Company. Wanna make the switch?