Introduction
Βecoming an international e-commerce company.
Solutions
E-commerce
Location
South America
Services
Creative Design
Technology & Development Sami Sacha Flowers is a flower delivery company founded in the highlands of Cotopaxi in Ecuador. They grow and wholesale flower crops with a community-driven ethos, and profound respect for nature.
This native Ecuadorian floriculturist is also conscious of eliminating waste and has created a harvest-on-demand business model that is accurately aligned with its 'make beauty not waste' commitment.
Client Goals
Sami Sacha Flowers' next natural step was to expand into an international market, positioning themselves as an agile company that delivers on time, and with a positive environmental footprint.
Sami Sacha Flowers had a goal to reach the U.S., and become a leading flower delivering company in North America. To achieve this goal, they partnered with BACKBONE to digitally transform their services, facilitate the elevation of their operations into an e business, and to get them in front of a larger and broader audience. In order to guarantee timely and safe delivery to homes across America - which translates into expanding their services and product delivery - Sami Sacha needed an eCommerce platform.
After thorough discovery sessions, BACKBONE created a roadmap that would help Sami Sacha handle all of its traditional operations and logistics, digitally!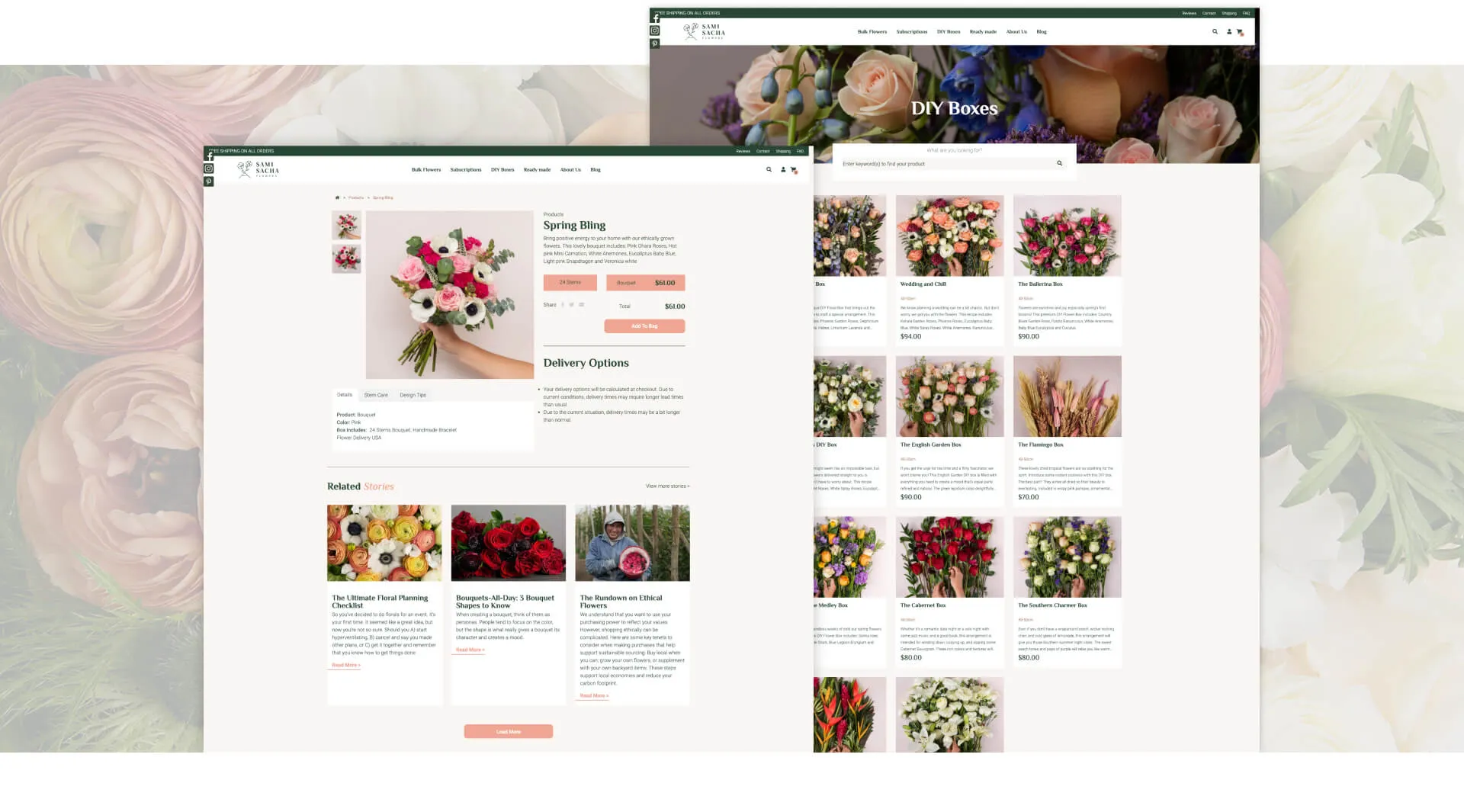 Opportunities & Challenges
BACKBONE's high-end digital solution needed exceptional integration planning and demanding project management, ensuring that at no stage of the process would the business' operations be interrupted.
The project required customer management software, ERP integration, ecommerce design and website development, as well as specific e-commerce logistics systems that take every supply chain process into consideration, from the Ecuadorian fields to American homes within a four-day timeframe. Additionally, the design had to showcase the core values of the brand: sustainable and environmentally responsible production, a creative, joyful attitude, and a go-getter mindset.
The BACKBONE team of professionals brought together its talent and expertise to make this digital transformation project a success. The team aimed to secure an outstanding customer experience, seamless data integration, and brand aligned design.

The Strategy
Vital for this project was an impeccable and unique design that provided a balanced and user-centric digital experience. The main focus areas of this project were:
Going all-in on digital, to fully digitize the company's traditional operations and logistics in order to easily expand to a North American audience.
Smart and memorable UX through the development of an automated customer management platform
Key features of the project
Custom integrations with ERP, CRM & high-quality payment gateways:
The ecommerce website has integration with a CRM, two ERPs that guarantee product quality and timely shipments, as well as integration with high-quality payment gateways for customer peace of mind.
Customer subscription system:
The new Sami Sacha Flowers ecommerce platform offers a monthly subscription system, which affords flower lovers the opportunity to receive a different, personalized package on their doorstep every month.
Maximum online impact:
A website does not do its job if it cannot be discovered online through a simple online search. The Sami Sacha Flowers website is successfully SEO optimized which maximizes its impact; it is fully responsive, and supports multiple languages.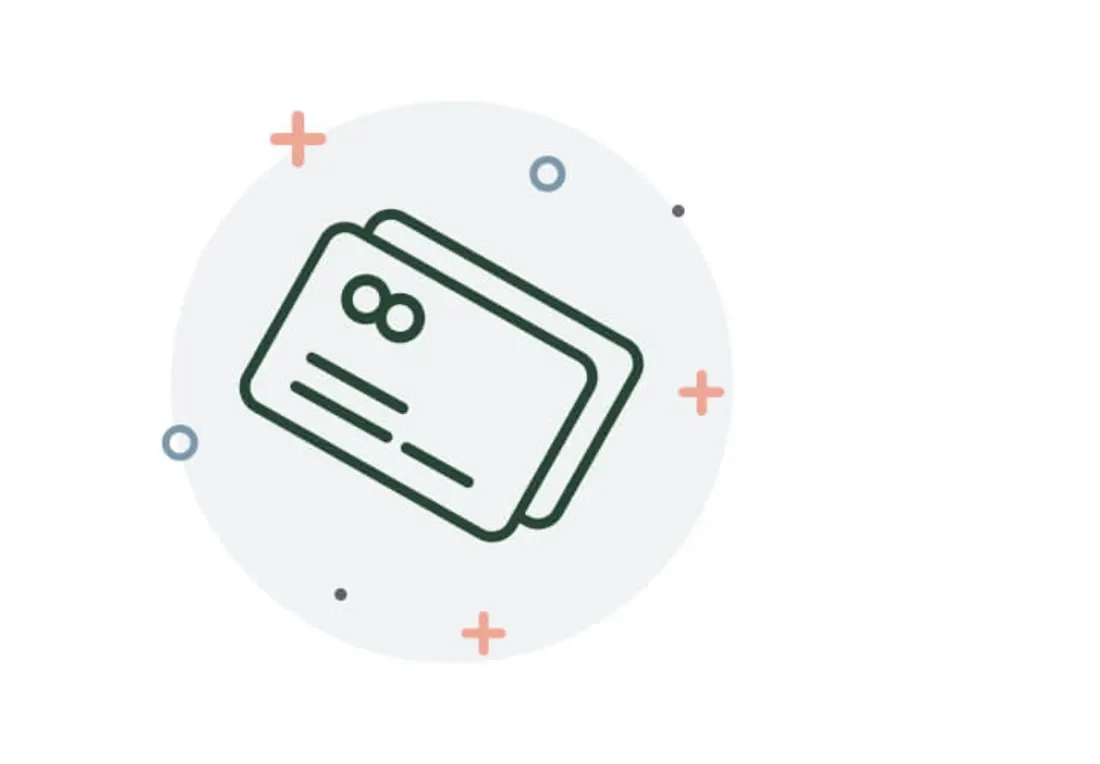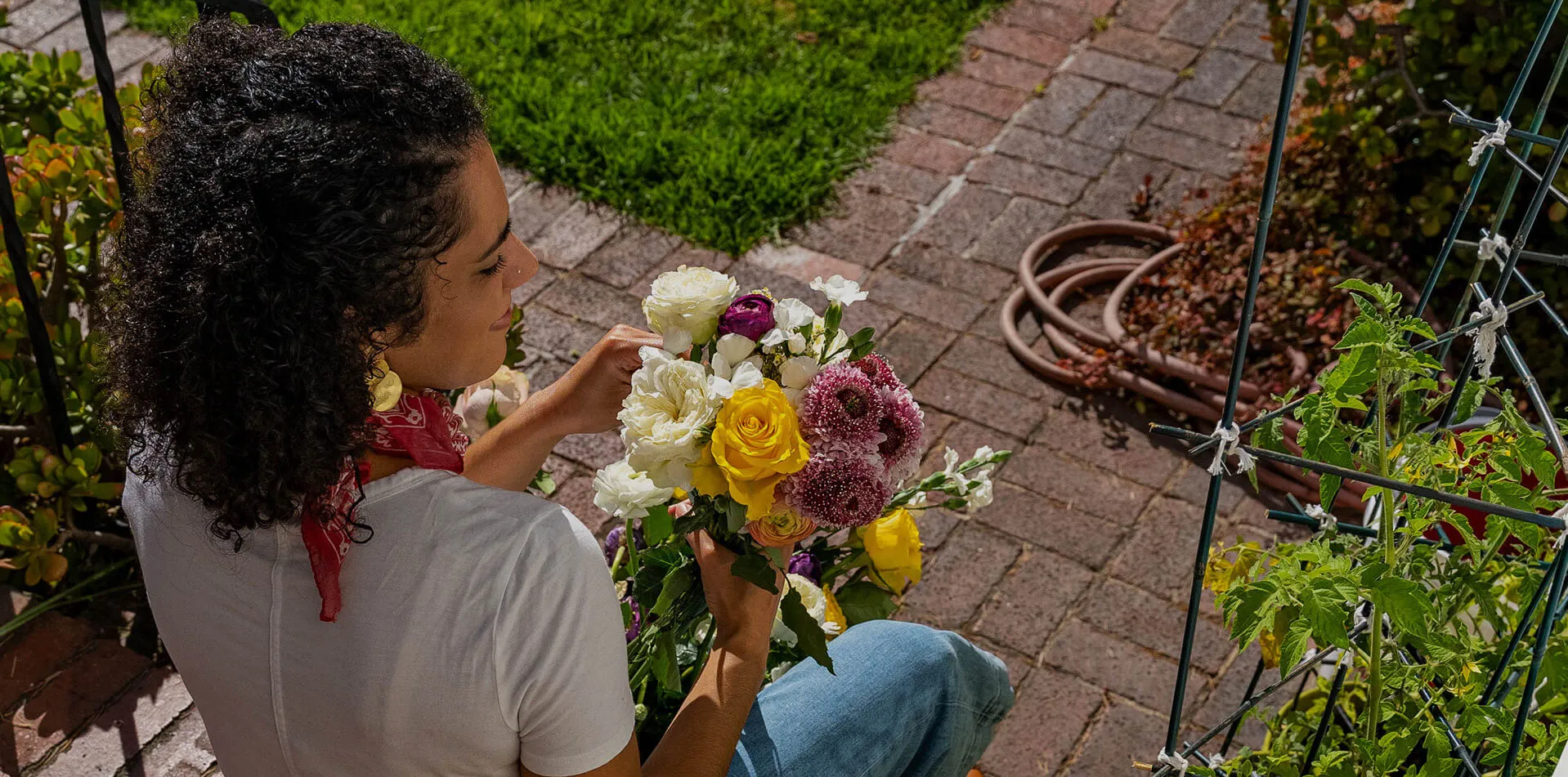 Conclusion
With the support of BACKBONE and its digital transformation services, Sami Sacha Flowers has achieved its goal. Together, we built and designed a robust ecommerce platform that covers all the digital and logistical needs of Sami Sacha Flowers, guaranteeing customers fresh, bright, and high-end products delivered safely and promptly to their door.
On account of our high-quality services, everyone's hard work, positive effort, and continuous customer support, Sami Sacha has grown exponentially; they have successfully transitioned into the world of digital commerce.
Thanks to BACKBONE's UX support, we have cultivated a close and lasting relationship with Sami Sacha Flowers. We currently remain focused on further improving their products in order to optimize its conversions, and strengthen its digital channel.
Sami Sacha Flowers knows that BACKBONE always has their best interests at heart - they know that they can always rely on us, always.
Next project
Sami Sacha Flowers is now a Digital Company. Wanna make the switch?