Introduction
This is how we digitally transformed La Silla Vacía.
Solutions
Website
Location
South America
Services
SEO & Content Strategy
UX & UI Design
Content Management

An independent Colombian digital media outlet, La Silla Vacía (LSV) provides its readers with transparent, accessible journalism. It is a platform that focuses on politics with an aim to open up complex conversations to promote critical thinking and engage people.
Client Goals
As an established 10 year old media outlet, LSV had a solid reputation, but lacked a clear plan on how to develop their digital assets; they had simply been modifying and adding to their website as they went along. This eventually led to a disorganized and inefficient information architecture.
In 2020, LSV knew it was time to invest in reshaping their platform from scratch and brought in BACKBONE as their expert business transformation agency. We worked on creating new content and information structure plans, as well as an updated and compelling new look.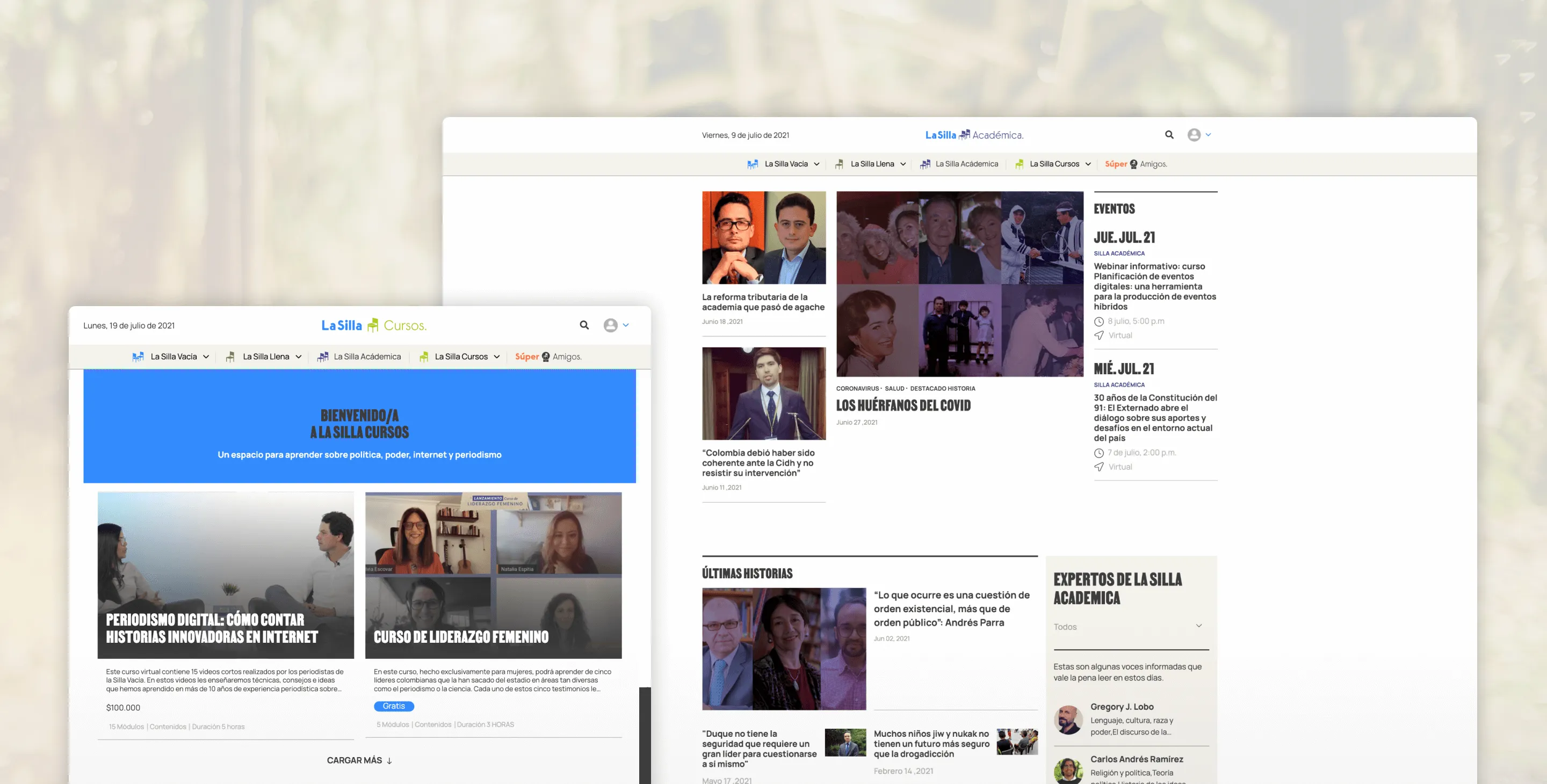 Opportunities & Challenges
The LSV project was a year-long process that began with a 3 month deep dive into their business strategy, as well as discovery sessions with the client in order to draft a roadmap that would lead to their digital transformation. For La Silla Vacía, this was the highest financial investment in their history - they really went all-in to build the best possible user experience for their media team and their readers.
Considering the duration of this project, the LSV experience pushed us as a team to work more effectively and efficiently. We successfully met our goals through an agile methodology that allowed our digital professionals to focus on what mattered in real time, making us more straightforward with our results.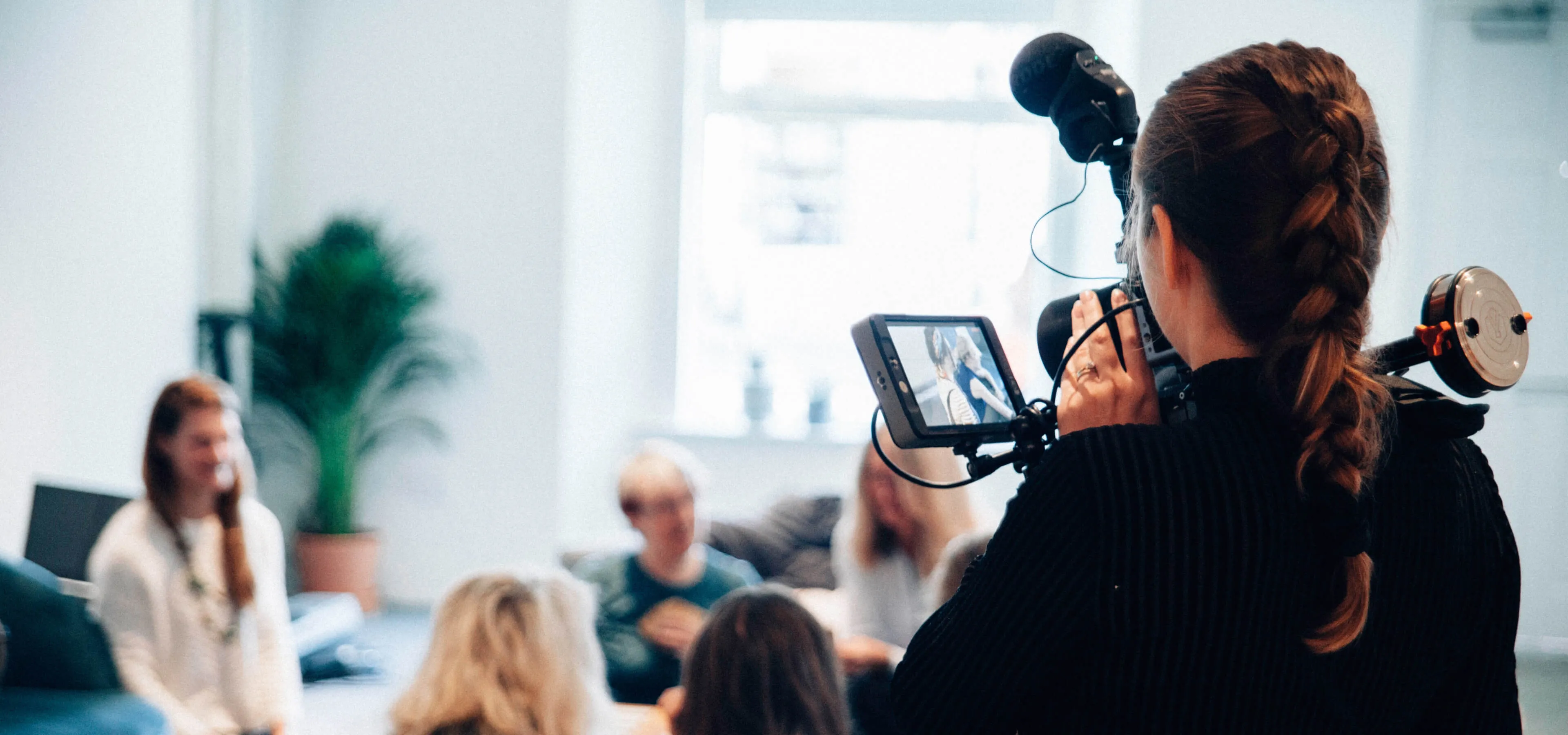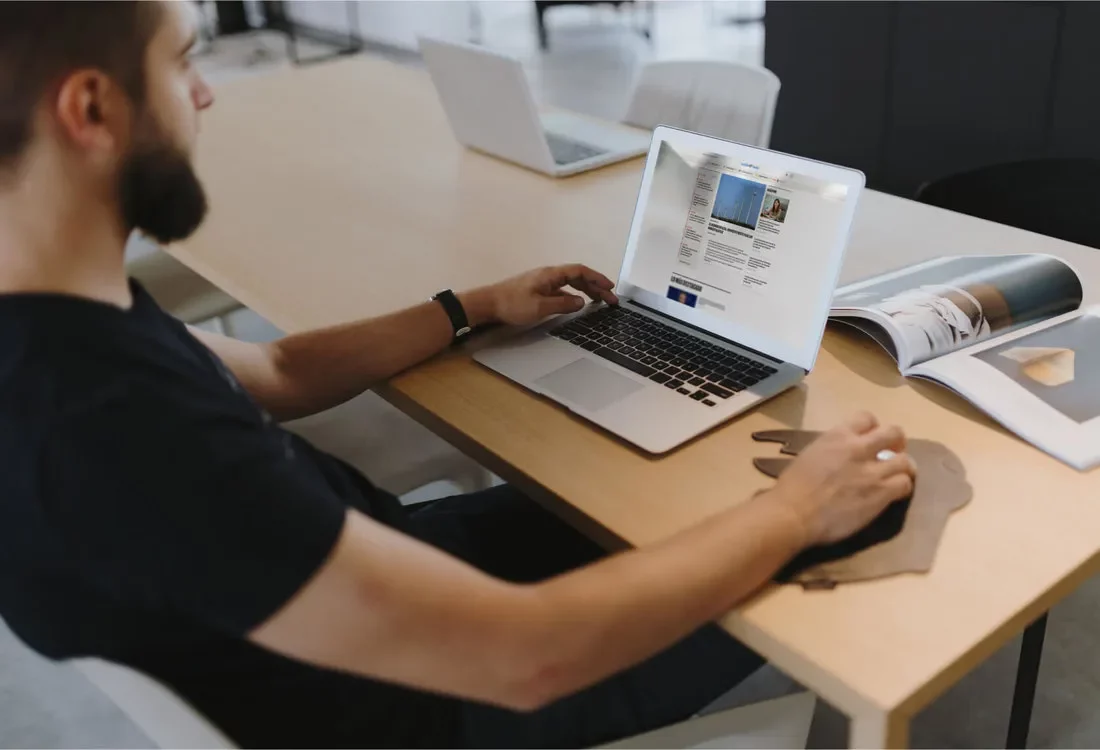 The Strategy
Our approach to LSV's business transformation was done by thorough discovery of their business strategy - we pointed them in the right direction. We did this by introducing:
A more efficient and effective way of managing and uploading content so that journalists can have better workflows and more control.
A high-end user experience - LSV has complex content threading between articles, stories, and different types of media like podcasts. Our information architecture streamlined all of this for them.
Optimized performance - taking into account their huge amounts of data, we designed a cms solution for storage and automation.
Key features of the project
Mobile-first design: At BACKBONE, we focus on taking our clients further, and delivering state-of-the-art results. This is why we made the LSV media platform mobile-first. It was important for LSV to create content for an audience that preferred mobile devices, and by providing them with a more comfortable reading experience.
Information architecture that works like clockwork: Every single corner of this website was carefully designed. Every element, no matter how small, is deeply connected - nothing has been left out and everything has a purpose. This platform is highly dynamic, and is made up of complex threading in order to provide their readers with superb user experience.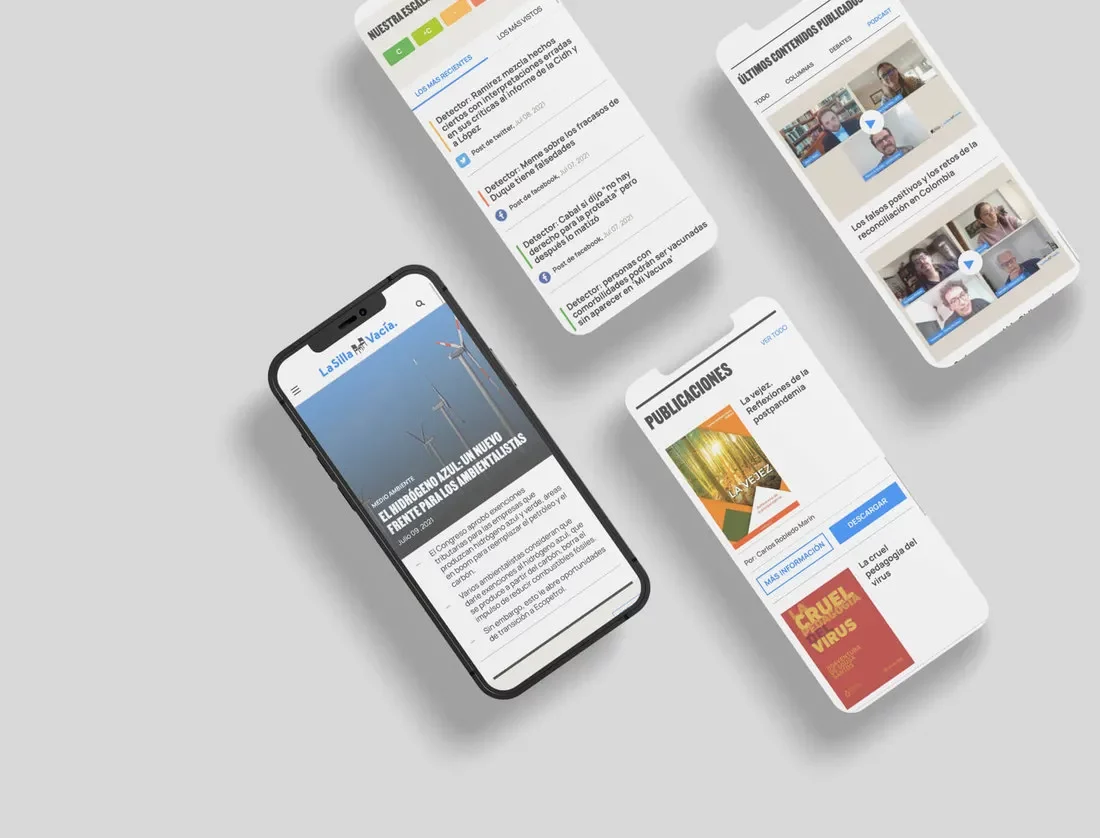 Conclusion
BACKBONE successfully built a fully scalable, highly dynamic digital ecosystem for La Silla Vacía.
It was one of the largest and most rewarding projects that BACKBONE has been part of. During this year-long process, we implemented a more efficient and agile method to our workflow.
Next project
La Silla Vacia is now a Digital Company. Wanna make the switch?