Introduction
Colnago - Italian Mastery craftsmanship
Solutions
E-commerce, Mobile App
Location
Europe
Services
Digital Transformation
Ecommerce

Colnago, known as the Ace of Cycling, has been representing the pinnacle of Italian tradition, style and craftsmanship since 1954. Guided under the leadership of a true visionary, Ernesto Colnago, the company has designed and manufactured some of the most iconic bicycles, built to the highest standards and with absolute precision. Colnago has enjoyed a history filled with glory, victories and innovation and as they steered their gaze toward their future, it was clear that they needed to share those winning values with their customers through an innovative, cutting-edge digital experience.
Client Goals
Colnago wanted to ensure that they were on the right track when planning for their digital transformation. They needed to position their brand online in a way that ensured their customer experience mirrored the quality and innovation that their brand and products represent. BACKBONE was approached to help plan and design a digital ecosystem that would further connect Colnago with their distributors and their client base, would streamline their internal manufacturing processes and provide a bespoke, next generation buying experience for their customers. Working together we would have to re-invent their digital architecture and create a fully customized, scalable foundation to support their digital aspirations.
The Brief
The brief was to design a new B2B and B2C sales channel that featured a unique buying experience, but that would not threaten Colnago's current commercial operations that were built on a traditional distributor based model. To achieve a next-generation digital experience we would have to think outside the box and design a solution that provided utility to its users, employing new web 3.0 technologies such as Blockchain, NFTs and Augmented Reality. Furthermore we would need multiple touchpoints for Colnago's target audience, which meant a new ecommerce website, a mobile application, a B2B web solution and in-store digital experience.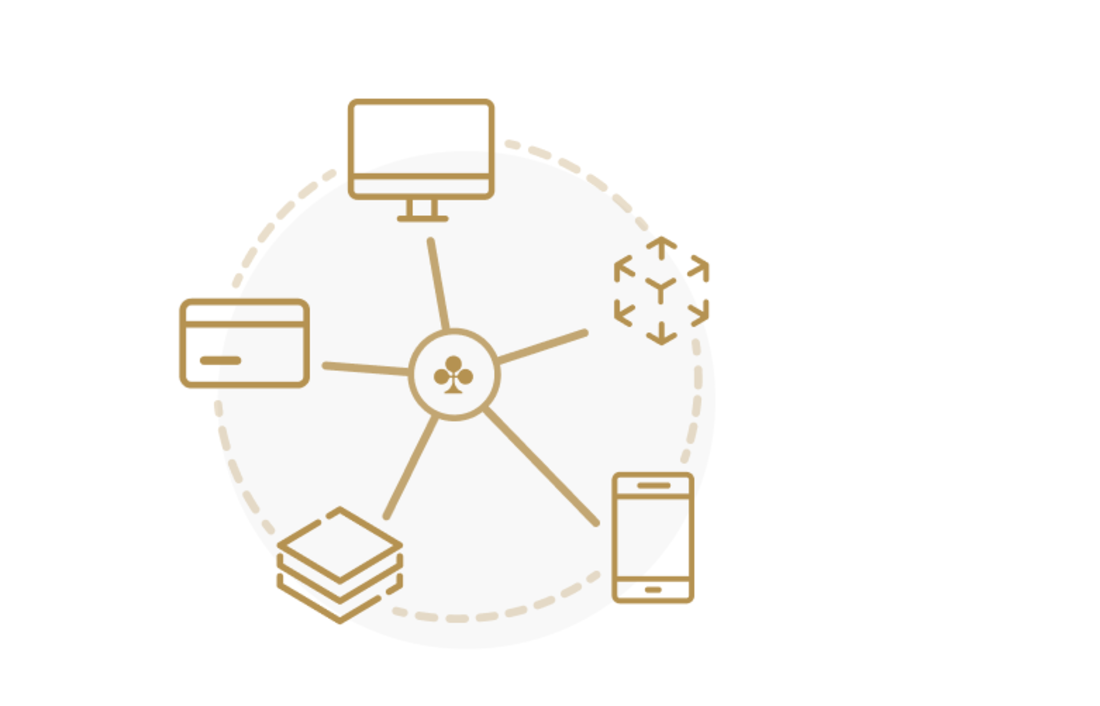 The Strategy
We conducted an in-depth discovery that began with a series of workshops involving teams from Canada, Greece, Italy, Colombia and Dubai. From our analysis and working closely with Colnago, we derived a strategy for digitally transforming their customer experience. Here are a few key points from the strategy.
Create a scalable, digital ecosystem and customer experience through web, mobile and in-store that makes the Colnago brand synonymous with cutting-edge technology.
Provide a user-friendly, multi-channel digital journey for Colnago customers, showcasing the company's craftsmanship and prestige while featuring the latest technologies in ecommerce, blockchain, NFTs, augmented reality and mobile.
Create a new, direct sales channel that strengthens the relationship with traditional Colnago dealers across 14 countries and allows several payment gateways, including Stripe, Google Pay, Apple Pay, PayPal, and soon, Cryptocurrencies and AmazonPay.
Empower users and distributors to customize the top-range, C68 Studio bicycle by selecting the frame's materials, colors, finishes and all the components it includes and visualize the customized bicycle in 3D using augmented reality. ​​​​
Provide customers with regular updates on the bike manufacturing process, by integrating with existing ERP, keeping them updated on the whole manufacturing experience, which can take up to 6 months.
Provide a guarantee of authenticity and proof of ownership for aftermarket transactions. With the acquisition of a Colnago bicycle, for proof of ownership, an NFT would be created as a 3D representation of the newly customized bike. Each custom bike would be equipped with an automotive blockchain-based digital passport accessed through a special NFC tag installed on the bike.
Create a centralized hub for all Colnago's data using Expresia at its core and by utilizing ERP integration with Microsoft Dynamics 360.
Expresia - Next Generation Technology
With so many requirements, technologies and integrations to implement, it was essential that Colnago had a cutting-edge platform at the core of their new digital ecosystem. Expresia is a SaaS based Digital Experience Platform (DXP) built to support scalable, sustainable digital solutions with unlimited potential for ecommerce, customizations and 3rd party integrations. Expresia is the central hub where all 3rd party platforms and technologies meet, where all digital touchpoints (web, mobile, in-store) are managed, and is where all Colnago's data is stored and controlled.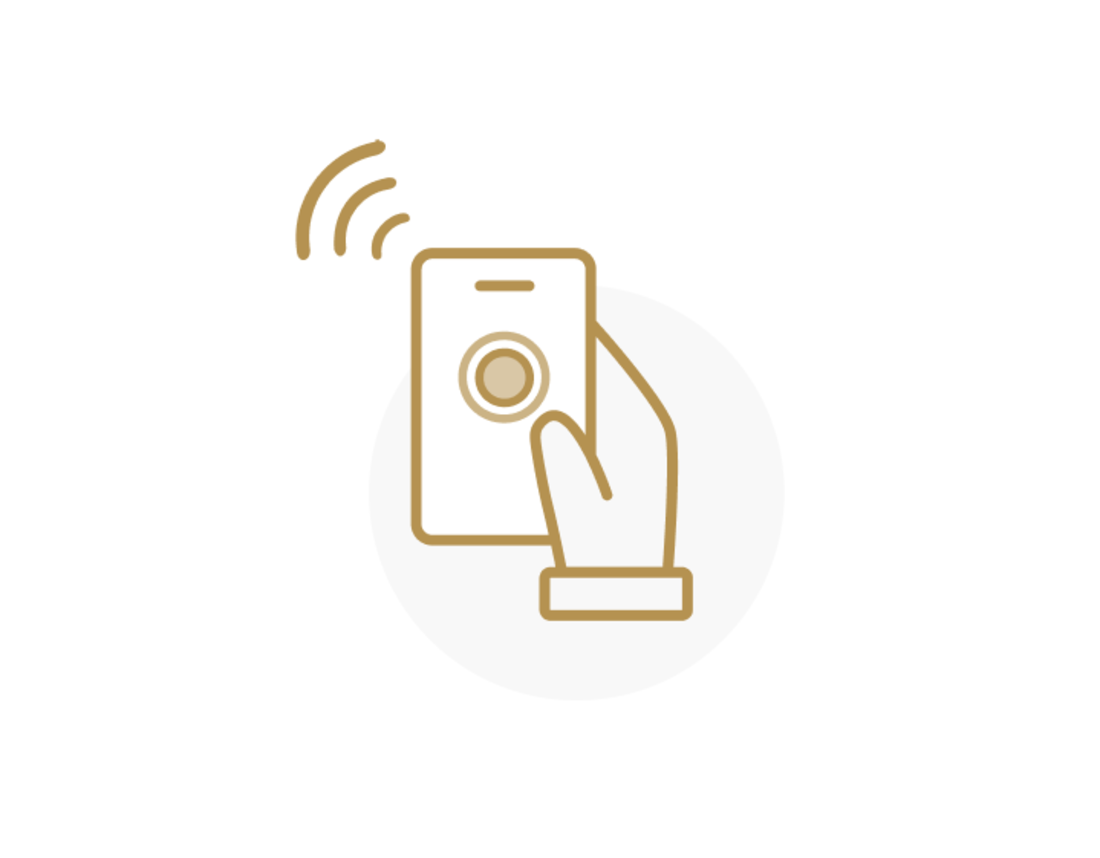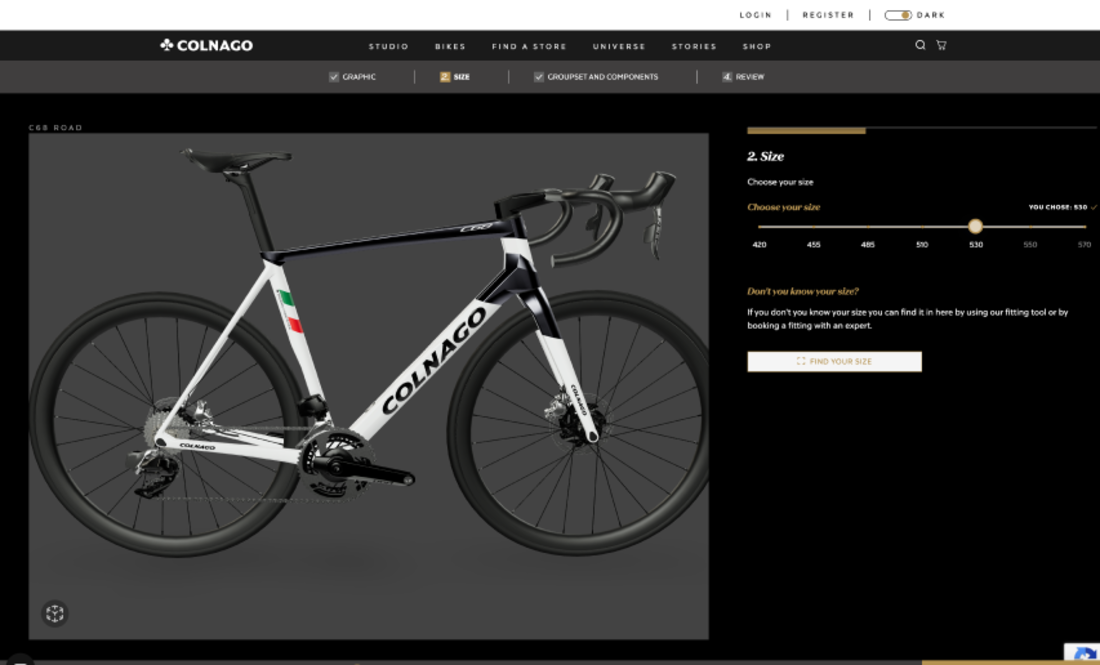 The Solution
Potential customers can now enjoy a unified, consistent, on-brand purchasing experience. They can customize their bicycle online or at the Colnago flagship store in Dubai and visualize it in its final form through 3D and augmented reality. They can purchase the bicycle online and be immediately connected with it through the manufacturing process, as its individual components are handcrafted by Colnago. Once the bicycle arrives, the owner can register their bicycle on the Colnago mobile App and mint an NFT that will follow the bicycle throughout its aftermarket journey.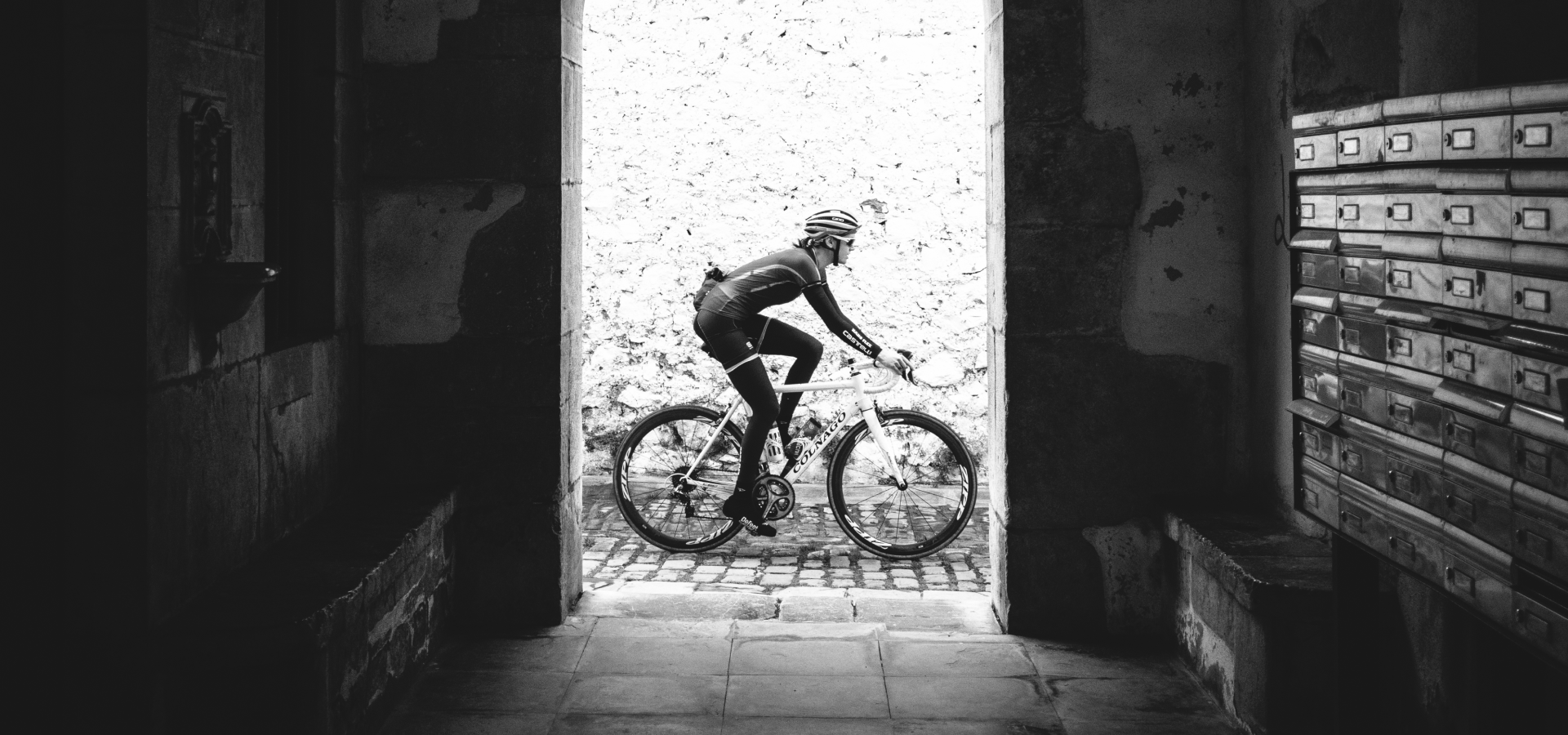 Mobile App
The mobile application was built to offer mobile exclusive functionality for the different parts of the user experience. These functionalities included NFC scanning, AR visualizations and digital wallet management. In order to minimize overhead in mobile application development, we selected a hybrid technology approach that allowed for the development to be scoped to a single code source while being able to provide appropriate builds for both the Android as well as the Apple app stores.
All of the mobile application functionality was abstracted and extended from the core Expresia API leading to dedicated flow management for user registration / authentication, profile management, asset management for the different saved designs from the 3D configurator as well as the registered bike assets from the Polygon blockchain. In addition to this, all ecommerce functionality (products, cart, checkout) also needed to be seamlessly integrated between the mobile application and the web environment.

The Result
Colnago's transformed digital presence now honors the quality and the innovation that the brand is associated with. Purchasing a new Colnago bicycle is a unique and exciting experience that is intertwined with cutting edge technologies at multiple touchpoints. These digital enhancements provide extra utility to Colnago customers and improve the buying experience, but also simplify internal business processes for Colnago.
Further to the customer experience, Colnago now enjoys a streamlined digital ecosystem and way of transferring orders into their manufacturing process. Through integrations with their ERP they can track production, they are in full control of their customer data, and most importantly they can visualize and analyze that data to make informed decisions regarding their operations. At the core of it all is Expresia. A versatile platform that is the glue and the enabler for such a complex and demanding digital ecosystem.
Next project
COLNAGO is now a Digital Company. Wanna make the switch?