Introduction
A traditional and renowned Italian restaurant in Bogotá.
Solutions
Website
Industry
Food
Location
South America
Year
2018
Services

Creative Design
Ecommerce
Custom Web Application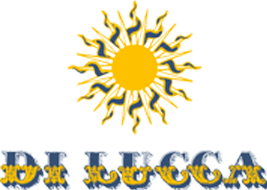 Di Lucca is a restaurant that remains one of the most traditional and renowned Italian restaurants in Bogotá. When Di Lucca approached us, they wanted not only to renovate their style by keeping their brand image, but they also wanted to improve sales.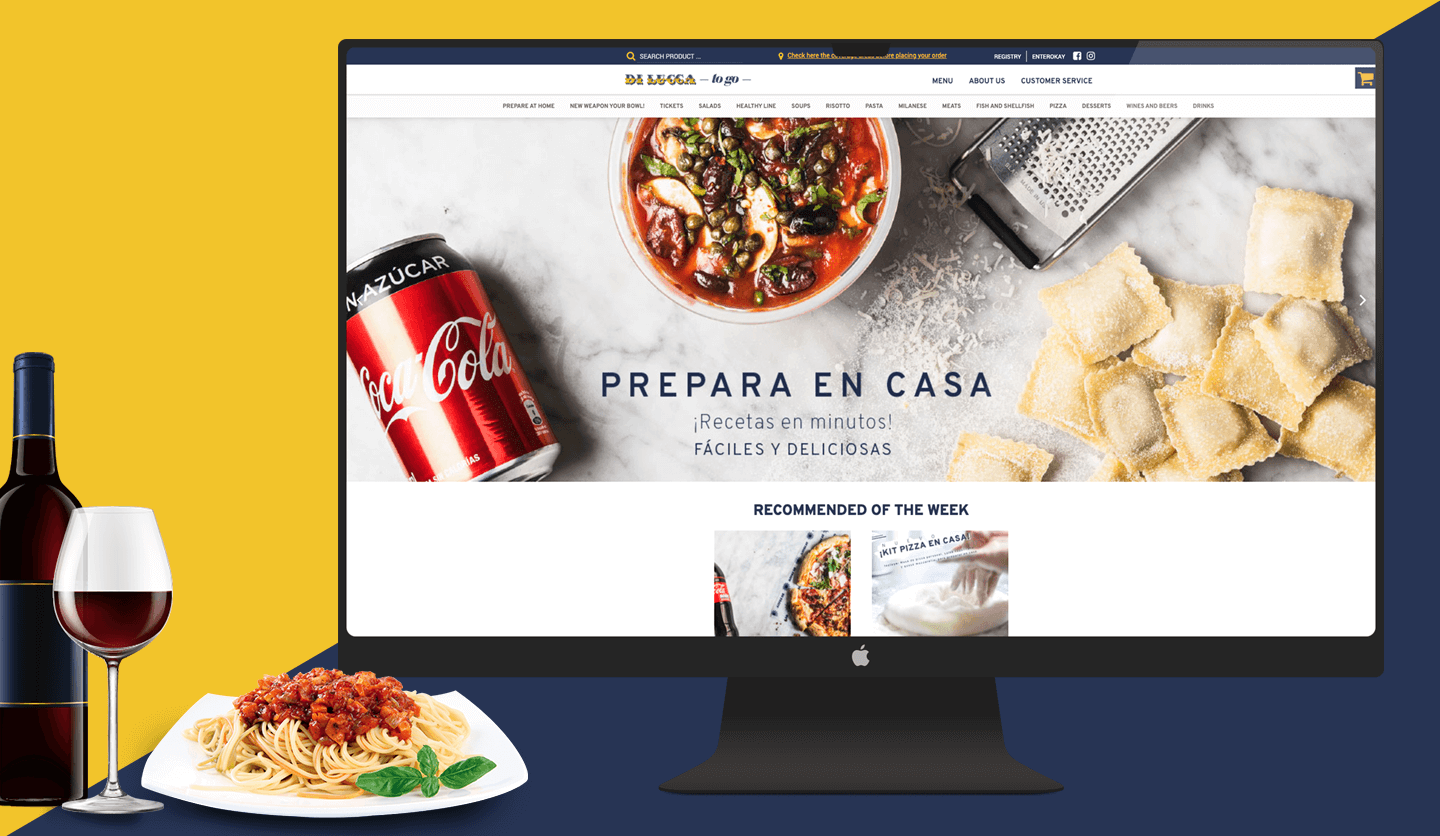 About the Project
The site was designed to have the same feel through online shopping that customers experienced when visiting the restaurant. This meant designing the menu in such a way that the customer was able to see the dishes and had total control on customizing the order.

We created an order management interface which allows Di Lucca to manage the orders that come through the digital platform in real time, and thus allowing them to be delivered in a more efficient way.

A SEO optimization was also done to the site to rise up the ranks within search engines in order to bring more traffic to the site and generate more online sales.
Project Development
The team started by redesigning the site with focusing on the restaurant menu, while at the same time using the brand image to give a new look to the site. In addition, we were also keeping in mind that the customer would be creating custom orders, so through the use of geolocalization, we wouls be choosing the nearest store for the delivery.

Customers will be able to view the site, create custom orders and have their orders delivered from the nearest store to them by using geolocalization.
The customer experience has been updated as they now can view images of the menu which gives a more real feel on the site.

Because our digital team has designed a site that reflects the essence of the brand, giving it a more up-to-date image and revealing Di Lucca's philosophy and trajectory. Administrators will have an easier and more enjoyable time with editing the menu, content, and restaurant locations.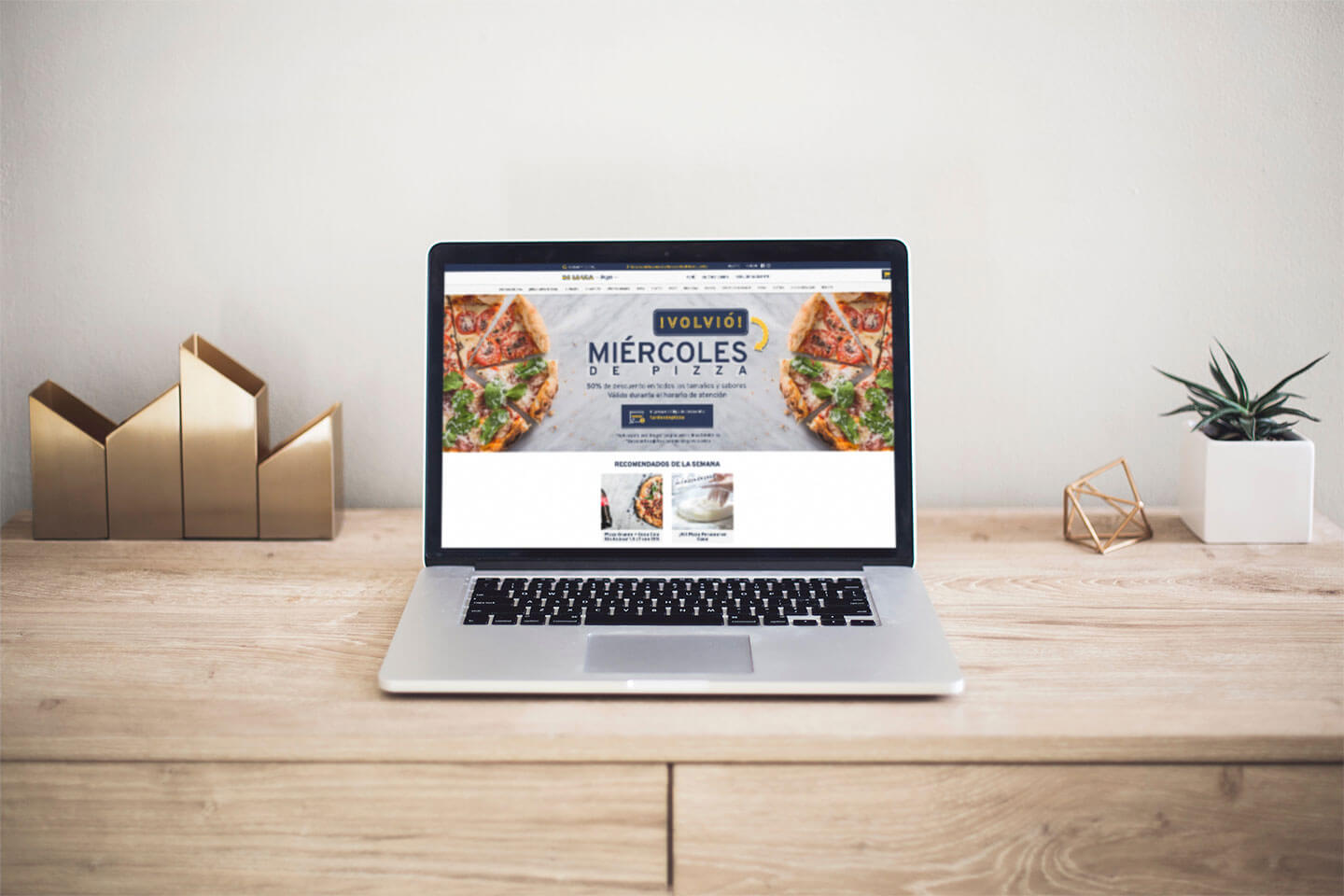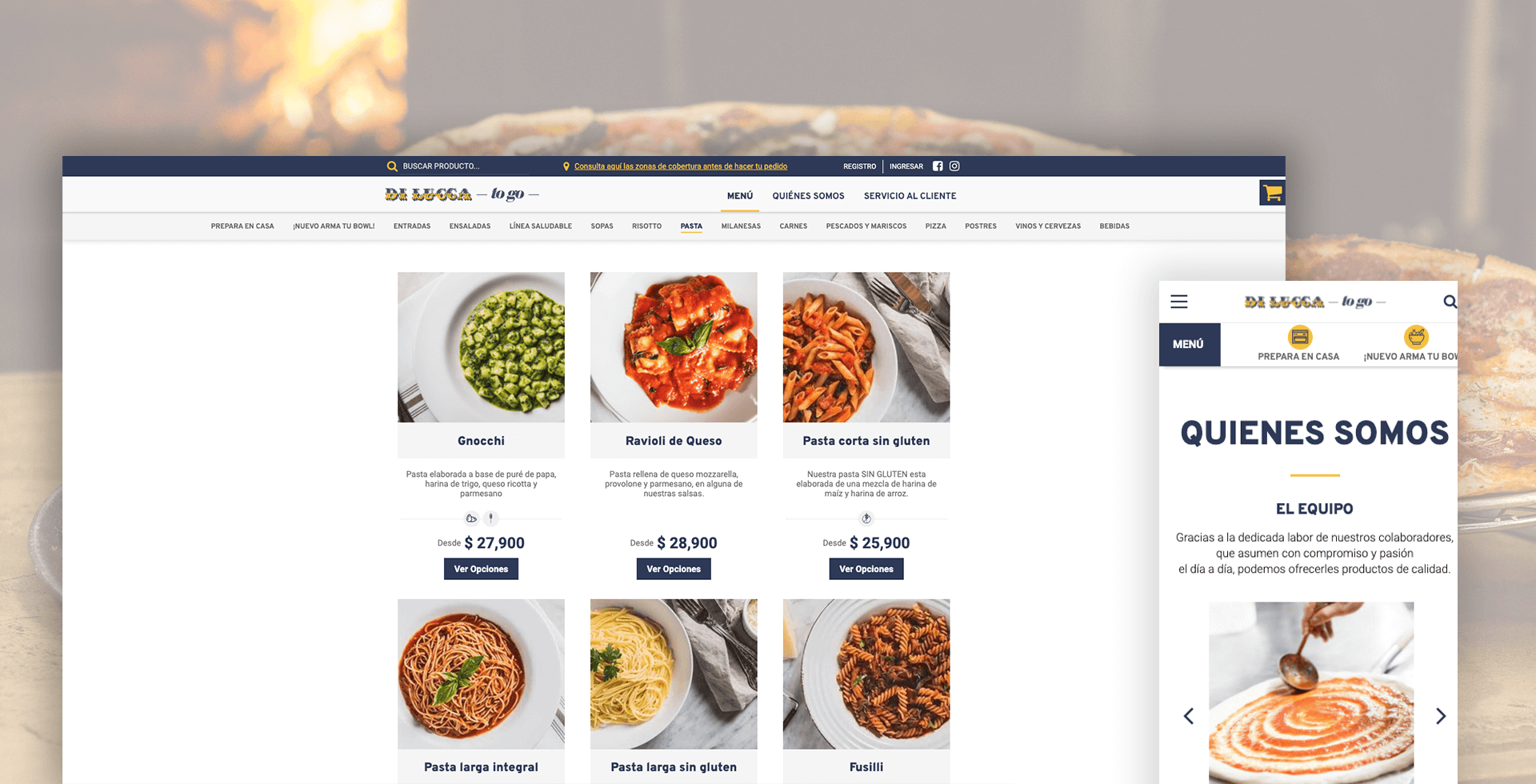 Outcome
Di Lucca now has an online store that allows customers to see the history of all their orders and delivery addresses.

For administrators, you not only have the ease of use to make any necessary changes, you can aso generate custom reports which in turn allow you to take full control over your business. You will also be able to help customers with information regarding their order if they are not within the coverage area.

Lastly, the integrated payment system allows for customers to pay at home, online, or in store.
Next project
Di Lucca To Go is now a Digital Company. Wanna make the switch?