Introduction
Rejuvenation of a renowned and traditional Italian favourite
Solutions
Website
Industry
Food
Location
South America
Year
2018
Services

Creative Design
Ecommerce
Custom Web Application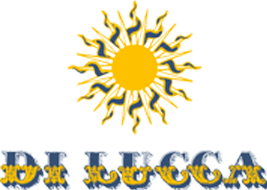 Di Lucca is a traditional and well-known Italian restaurant in Bogotá. It was important to Di Lucca to maintain their established brand and still refresh their online style to boost their overall sales.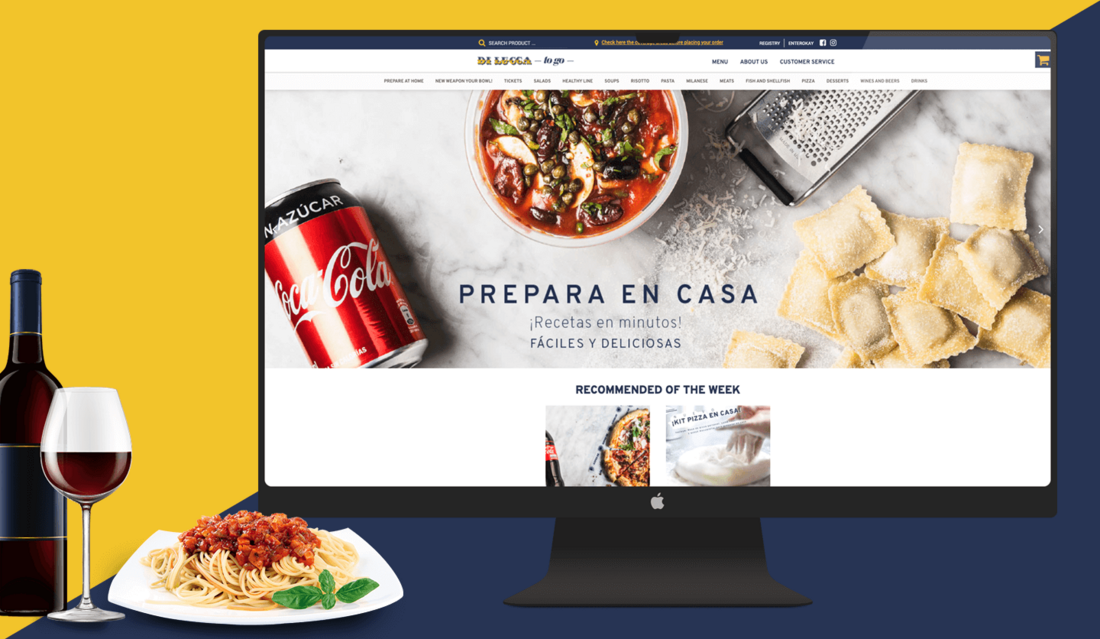 About the Project
The site was designed to offer the same experience that the customers were used to when visiting the restaurant. To accomplish this we made sure that the experience was completely customizable and the menu was visual for the client to see.

We created an order management interface that allows Di Lucca to manage the orders in real-time making sure that the orders were received efficiently and correctly.
SEO optimization was completed on the site to have it boost its ranking within search engines, which in turn would bring more traffic to the site and generate increased online sales.
Project Development
The team started redesigning the site by focusing on the restaurant menu, still maintaining the brand image while updating the site's look. With the use of geolocalization, we were able to facilitate the delivery of orders according to the customer's location.

The customer experience has been updated to allow them to view images of the menu and create a custom order while still experiencing the Di Lucca tradition.

Administrators now have a simplified site that they can access to edit the menu, update restaurant content, and revise locations.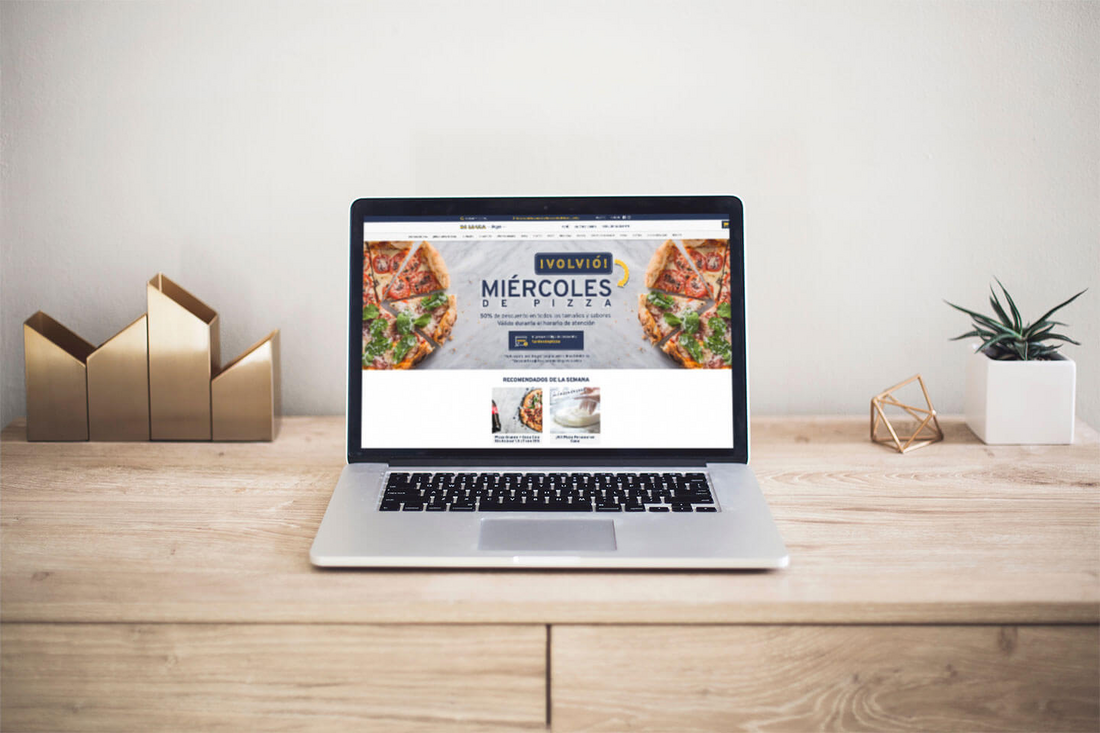 Outcome
Di Lucca now has an online store that allows customers to see the history of all their orders and delivery addresses.

Di Lucca administrators have the ability to make any necessary on-site updates and easily generate customized sales reports which in turn gives them complete control of the digital business. The upgrades also allow communication with customers if they do not live within the delivery area.
Lastly, the integrated payment system allows customers to pay at home, online, or in-store.
Next project
Di Lucca To Go is now a Digital Company. Wanna make the switch?