Introduction
Solutions
Branding, E-commerce
Industry
Delivery
Location
South America
Year
2018
Services

Creative Design
Technology & Development


Forza Power Technologies is a power protection, power conditioning, and backup management power solutions company.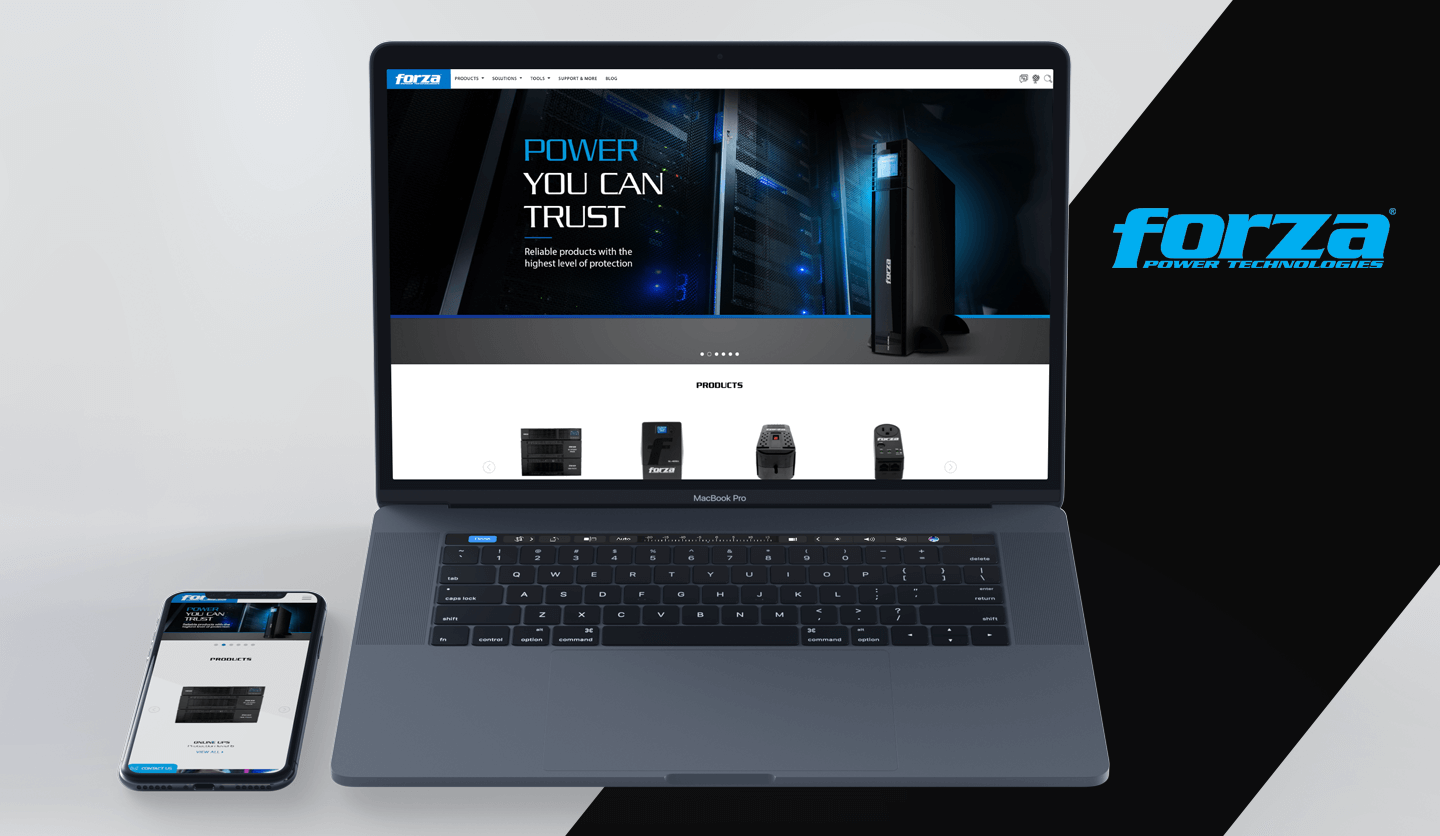 About the Project
Accvent wanted six new websites for their products, each with similar but fairly complex functionalities including ecommerce sales, digitization of products, and support. Accvent needed us to develop a website that would help them develop new customer relationships, publicize their new capabilities, and publish their products. The site needed to be replicable, and would act as their sales channel. Originally, Accvent wanted the sites built in Magento.
Project Development
Working first on the site for Forza, we realized that Magento was not the best platform for this project as the products were radically different and there were interactions between them. We decided to use Expression and PayU instead.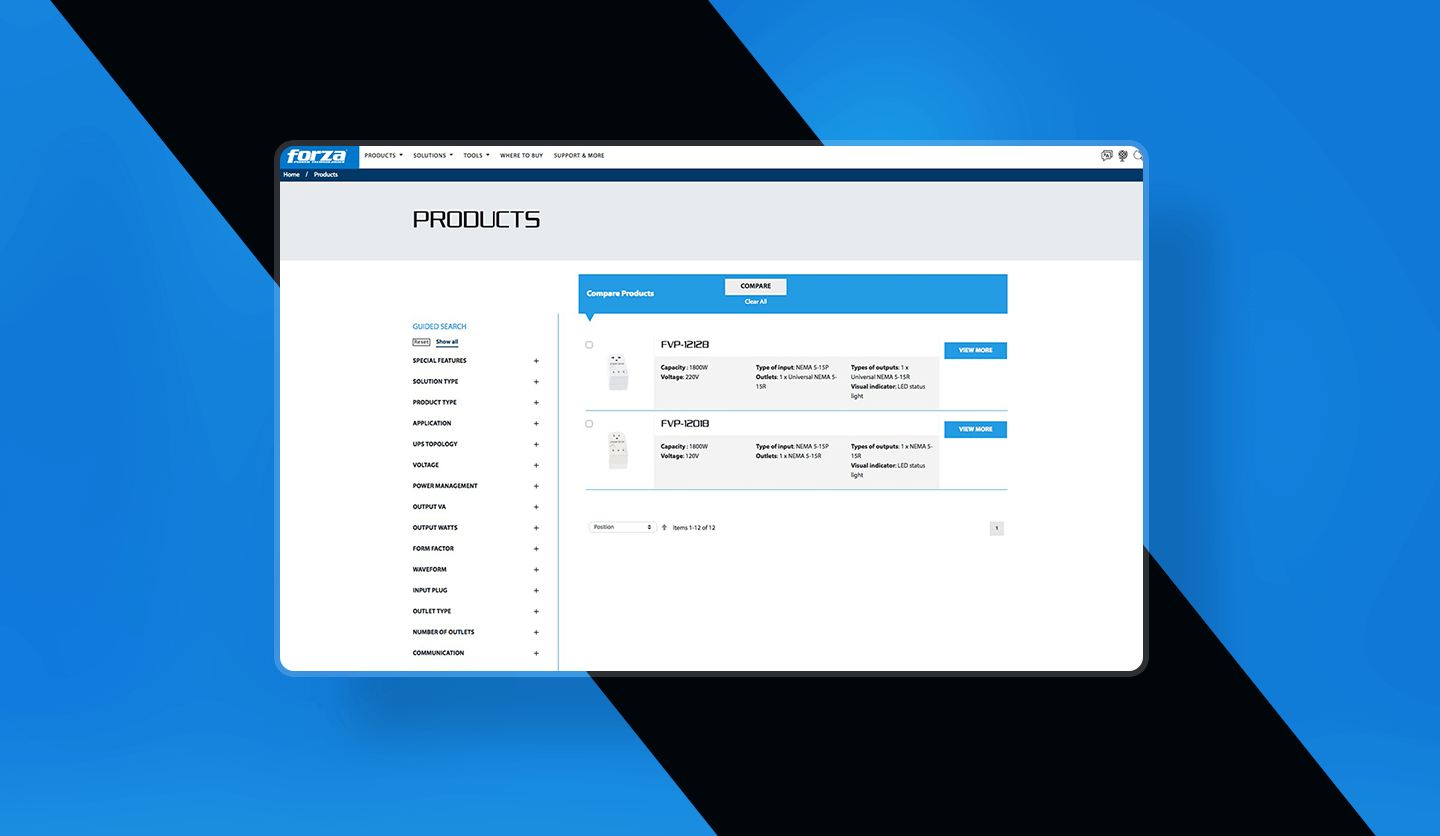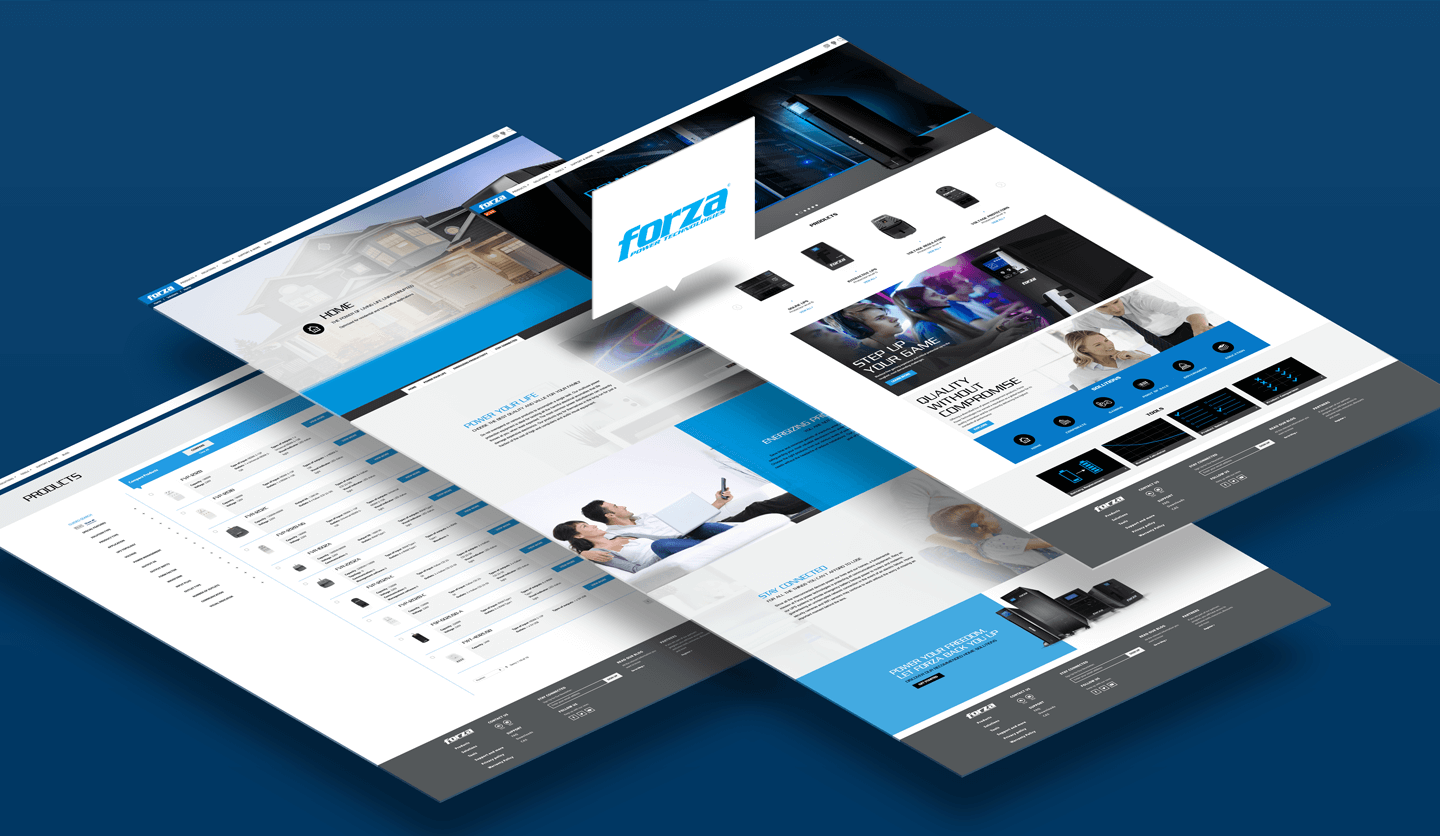 Outcome
The site was completed in only four weeks, was fully replicable, and included custom tools to meet all of the client's requirements. Additionally, the site is multilingual, multi-country, and multi-currency.
Next project
Forza UPS Is now a Digital Company. Wanna make the switch?